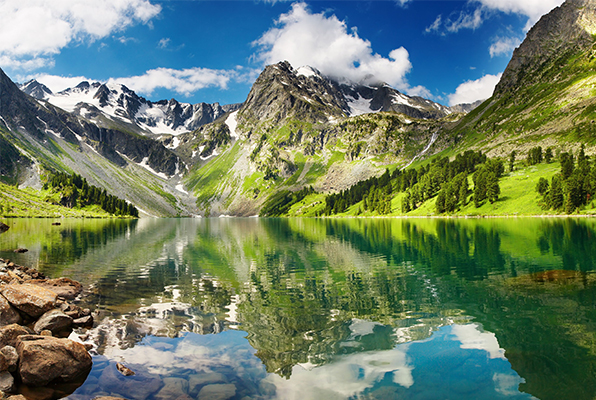 The Altai region is one of the federal constituents located in the southern part of the Russian Federation. The center of administration is Barnaul. Belongs to the Siberian Federal District. The Republic of Altai, one of the Russian Republics, is adjacent but separate.
The straight-line distance from Barnaul to Moscow is about 2,940 km, but it is about 3,400 km on the road.
The Altai region is endowed with huge mountains and clear rivers, and is a mysterious land that has long been a habitat for wild animals. The Altai Mountains are called the Earth's "green pharmacy" or the Earth's "lungs". One of the cleanest and most polluted vast areas in Russia. Such Siberia and Altai are famous as a global honey producing area.