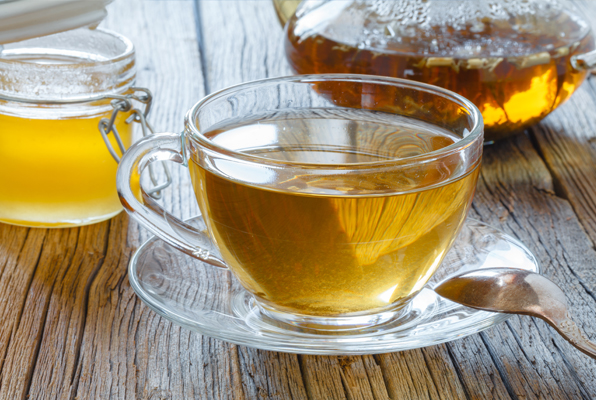 Did you know that Ivan tea was exported to Europe during the time of the Russian Empire?
Known to all of us, Ivan tea, it is not any ordinary tea. It is an herbal cypress(Onagraceae).

According to one legend, the scientist who studied this drink lived up to 100 years and had excellent health. Therefore, Ivan tea is called "rejuvenating tea."
Ivan tea has many useful properties. It has a lot of vitamin C, in addition, it is rich in iron and copper, increases hemoglobin and normalizes blood pressure.
It is important to note that Ivan tea does not contain caffeine and it can be used at any time of the day, even for children.